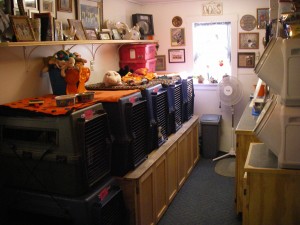 Our guests are boarded in climate controlled, inside kennel rooms directly attached to our residence. (We can look at them from our kitchen table).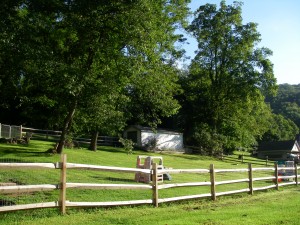 Three separate fenced outside yards allows for secure and safe exercise and monitored interaction among our trainees. Your pet's safe keeping is our #1 priority.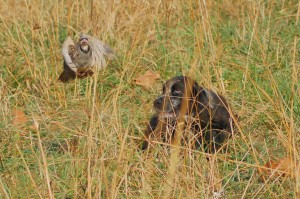 Our Training areas vary from a large fenced facility which allows for the ever important & controlled "yard work" to a 140 acre preserve which includes 3 ponds and has been ideally developed for upland and retriever training.